The internationally patented topcat-trap is a very efficient high quality trap which catches voles from both tunnel directions.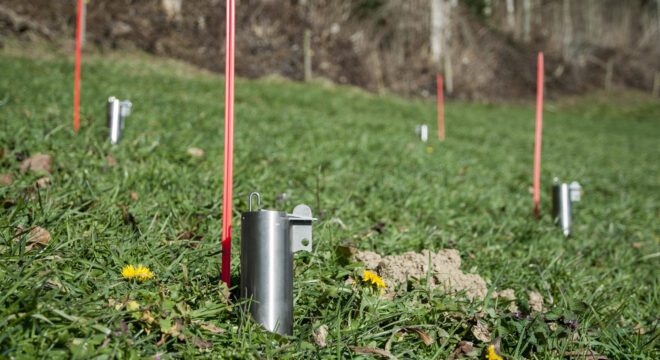 Fields of application
Topcat helps to inhibit the enormous population dynamics of voles and avoids economic damage in agriculture, horticulture, forage production and landscape management.
The topcat-trap is a well-established vole trap with high efficiency due to a sensitive release mechanism.
The topcat-trap is positioned into the vole tunnel, where voles can get captured from both directions. A visual difference between the armed and the released trap enable a quick check of set traps. The topcat-trap is especially efficient in capturing water voles (Arvicola terrestris), common voles (Microtus aravalis) and others. Adult animals as well as pups are captured.
Advantages
High quality product made of stainless steel (rust-free)
No harm to the environment, user-friendly (no chemicals)
Quick and easy application
Catches voles from both tunnel directions
Very sensitive and efficient release mechanism
Voles die quickly
Comfortable operating position, hygienic mode of operation
Easy to clean, low maintenance
Can be used against voles, field mice, etc.